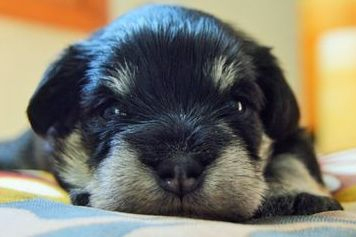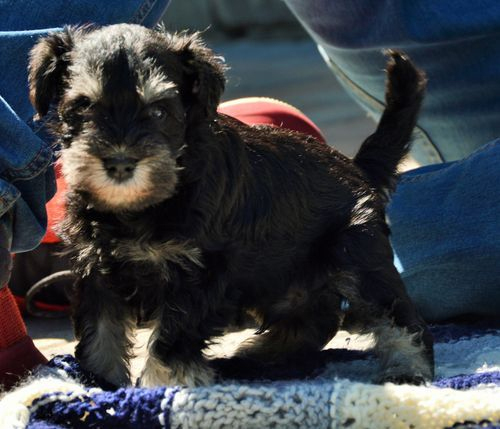 We work with a waiting list ,occasionally we have puppies available to selected homes .We have many references from families all over Canada . We raise happy and healthy puppies  as family companions from our home to yours. Please visit the references page 😊
We have the right to refuse any sale if at anytime the transaction becomes disrespectful or if we think you will not be a suitable home for one of our puppies.
In order to reserve a puppy from us take the time and give us a call or email us we would like to know more about the families interested in adopting one of our puppies . Please check with your spouse / landlord etc prior to insure moving forward will not cause you any inconvenience. Emails that only  state "how much ?"  will not be answered. If you can't take the time to introduce yourself we are not the breeder for you. You don't just adopt a puppy from us and we forget about you , we keep in touch with all the families and are here all the time to answer questions.
All of our puppies are placed on a non breeding contract , we do request proof of spay / neuter .
A deposit is required to be on the list, it goes towards the puppy price and fully refundable if for any reason we can't provide you with a puppy . We keep everyone updated with pictures and videos until the puppies go home . Schnauzers are very loving and social breed so personally wise they are all the same happy and loving . We do put in a lot of time in to socializing our puppies with all kind of noises .
Puppies are reserved in the order of the deposit received .Pick up times will be arranged ahead of time. Please be punctual we arrange our day to accommodate your requested time  .
We offer life time breeder support .
Thank you for choosing Ellite Miniature and Giant  schnauzers .
If you have any questions we gladly answer .
Have a great day
Joe