Please meet our beautiful miniature schnauzer females . They are part of our program not for sale .
Jolene and her mom Ellie :)( Ellie is retired and enjoys the quiet life with us of course 😊)
Joleen is a beautiful dark salt and pepper ( she almost looks black and silver ) and she was born here out of Ellie and Rocco .
Jolene has wonderful temperment and beautiful confirmation. We are very happy to have her as part of our breeding program .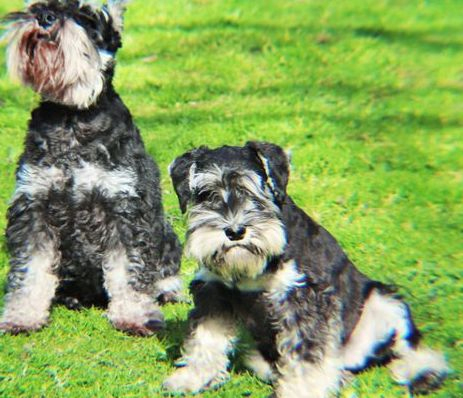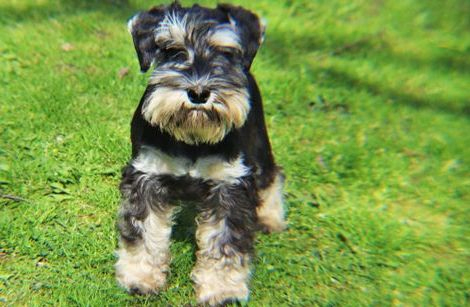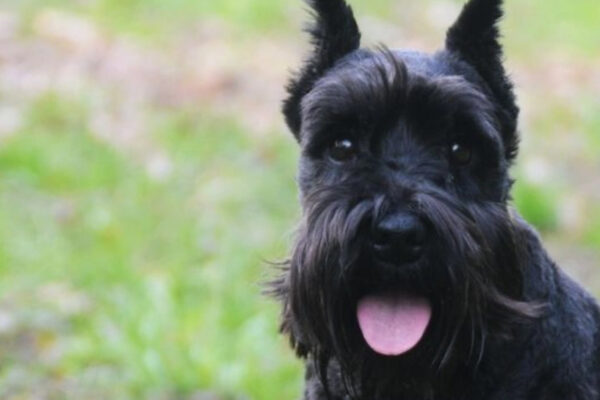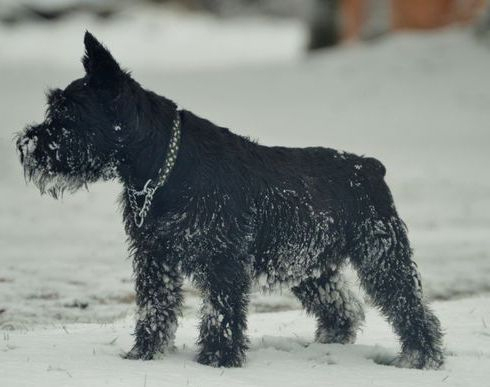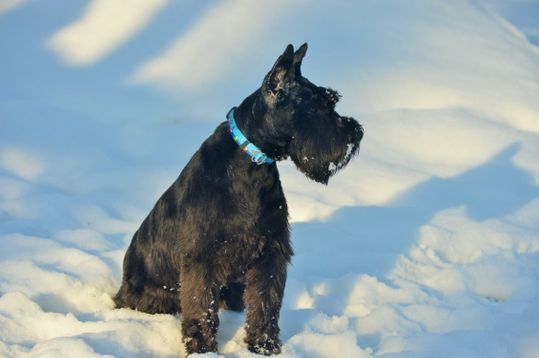 Emma and Eliza
Our beautiful Emma and Eliza ( Lizzy ) came to us from a quality show home in Europe !! Both are bright black and silver. Their parents are champions.
Clear by parentage of :
MAC/PRA/CMT / comma defect and Myotinia congenita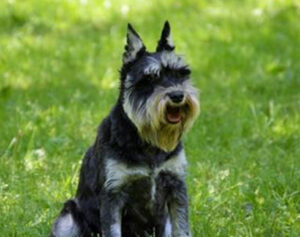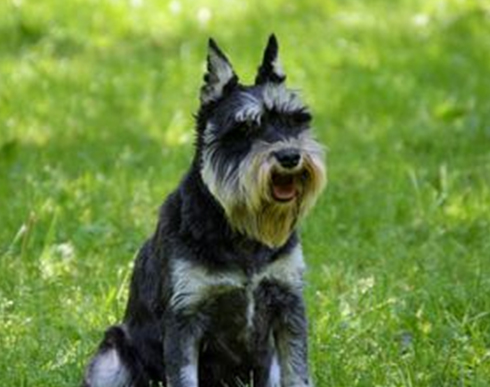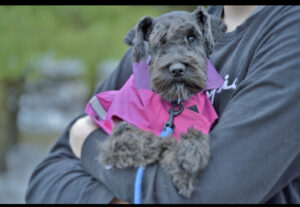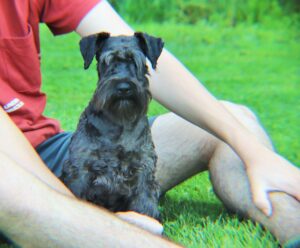 Ellite Nora is our petite black female she is a daughter of Cookie . Nora is such a gentle soul and extremely loving .
Nora is genetically clear of Mac and CMR1 please see the tests results below.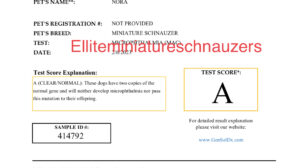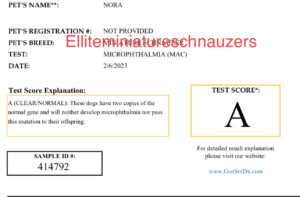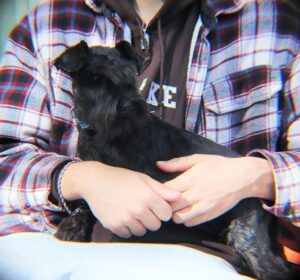 O
Our little Mayhem ❤️
She was born here from Cookie and Duke . She weighs 14 pounds , wonderful  temperament ( lap time is her favourite activity )
Ellite Maya ( pictures will be posted soon )
Born here from Jolene and a wonderful black and silver stud owned by our good friend Ella ( registered breeder of course as well ),
Maya is absolutely beautiful looks and temperament.